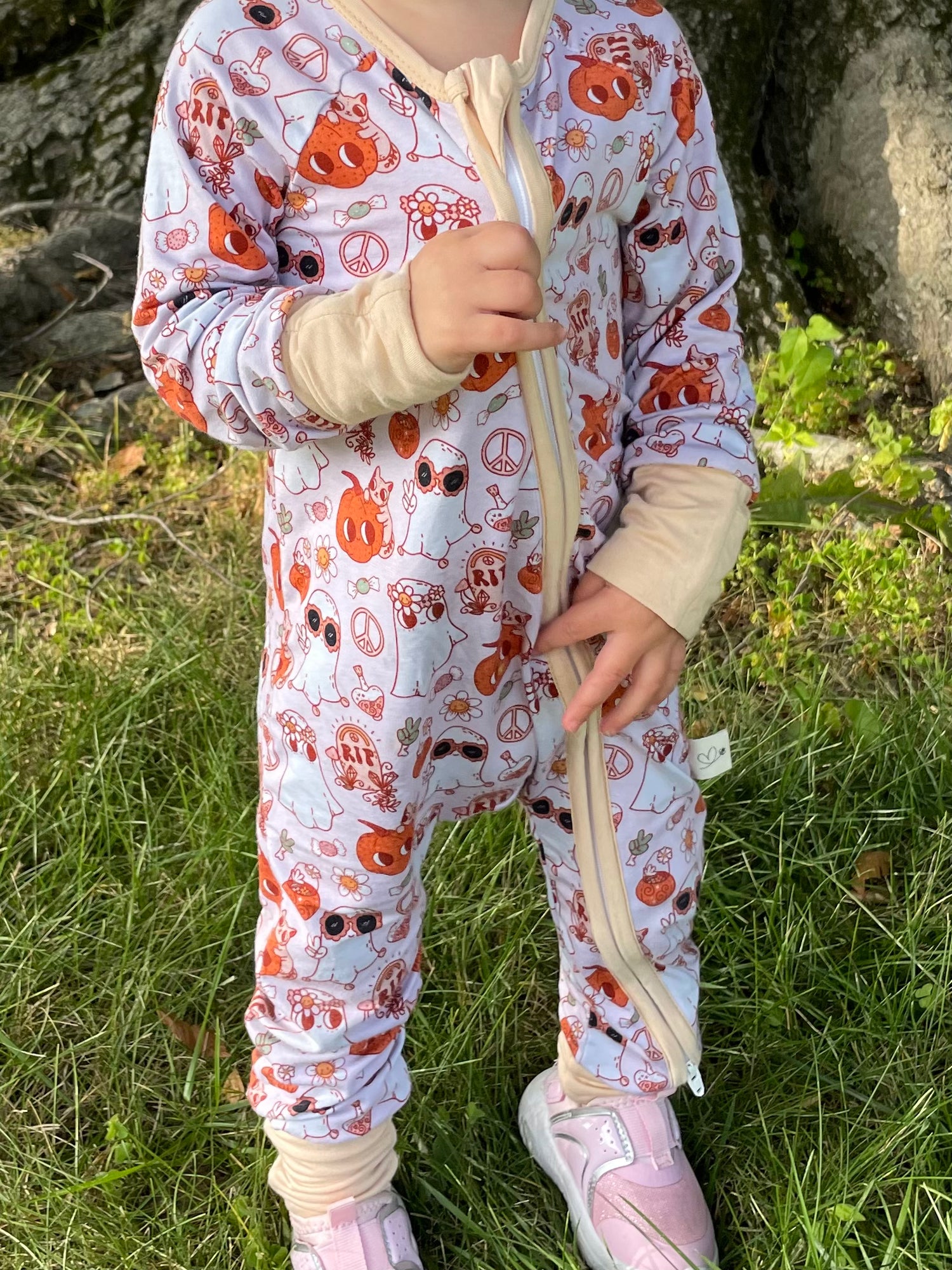 Welcome to our hive.
We're an online boutique that strives to bring you the most high quality, luxury items for you and your babies at an affordable price!
Whether you're here for our line of custom made bamboo clothing, sustainable toys and learning activities, or accessories for yourself, we guarantee you'll find something you'll love.
Code BLUEY saves $7 on every Bluey preorder item
PREORDER CLOSES DECEMBER 13
Estimated arrival middle of February